A couple of weeks ago i was in China visiting Shanghai, driven by curiosity. Most of the news i read about China are about the alarming levels of air pollution, the exploitation of labour and of course censorship and lack of civil liberties.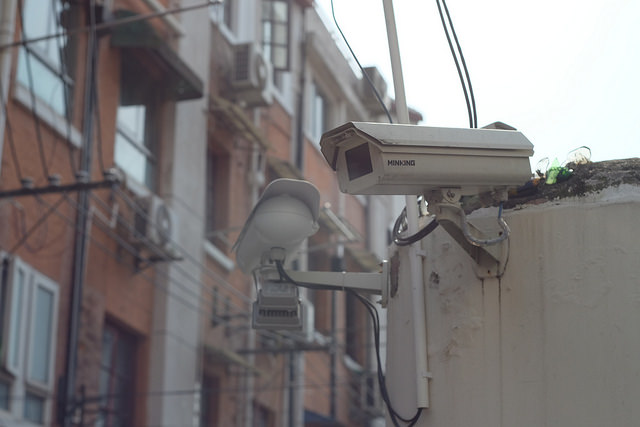 I found out that although these are all true, Shanghai has also much more to offer. For example some of the best and cheapest food i have ever had, a lively cultural scene and a quite stilish and laid back lifestyle. Also impressive is the offer of services and goods, and how accessible the city is, considering that almost no one speaks English.
High skyscrapers boasting with activities, 4 lanes elevated roads, huge shopping malls and 15 metro lines coexist side by side with quiet and elegant districts, known as the lilongs settlements, an architectural heritage of the pre-communist era, built between 1840 and 1940, coinciding with the western presence in this port city.
Read More