33c3: talks round-up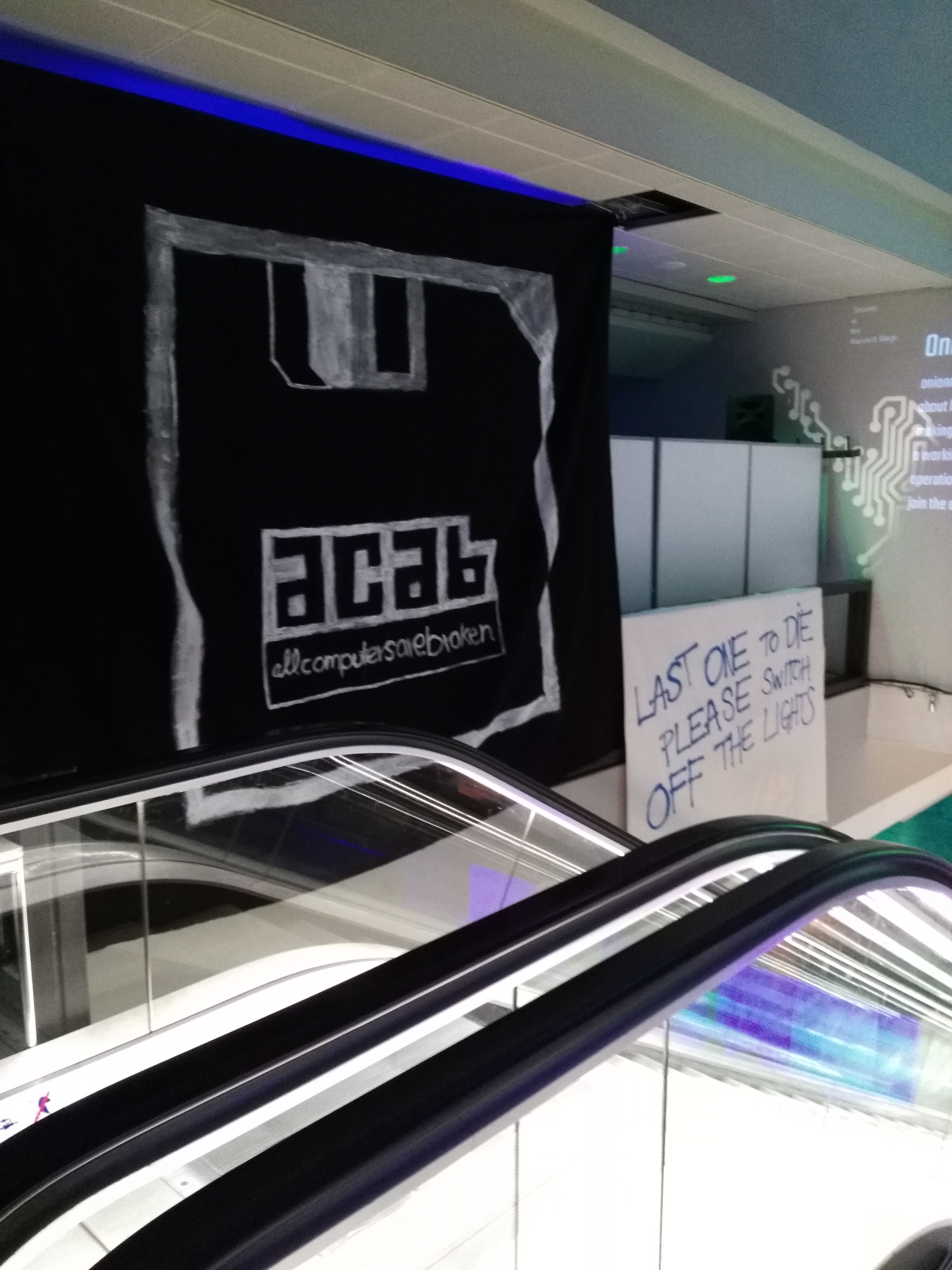 'Twas that most wonderful time of the year: CCC congress time!! 12000+ hackers from all over the planet were gathered in Hamburg for four days of glorious haxx, workshops, meetups, ctfs, raves, mainlining club mate……. and attending some talks along the way.
Here is a few fnords personal favourites from this year:
Lockpicking in the IoT It's not really a hacker congress unless there is some lockpicking going on. Its fun to use BTLE for evil!
Where in the World Is Carmen Sandiego? I didn't get to see this at the congress, but it was reccomended to me by several other people and I put it on my watch list. If you've ever booked a trip somewhere (or put a picture of your boarding card on instagram….protip: don't do that), this talk is for you!
Keys of Fury The abstract for this talk mentioned teletext and then I knew I had to watch it. Best quote: "You really need to like it, because it takes forever". More KYBDslöjd plz!
You can -j REJECT but you can not hide: Global scanning of the IPv6 Internet For all you ipv6 heads out there!
Shut Up and Take My Money! FinTech security and how to not do it right.
You can find all the talks from 33c3 here, go check them out!